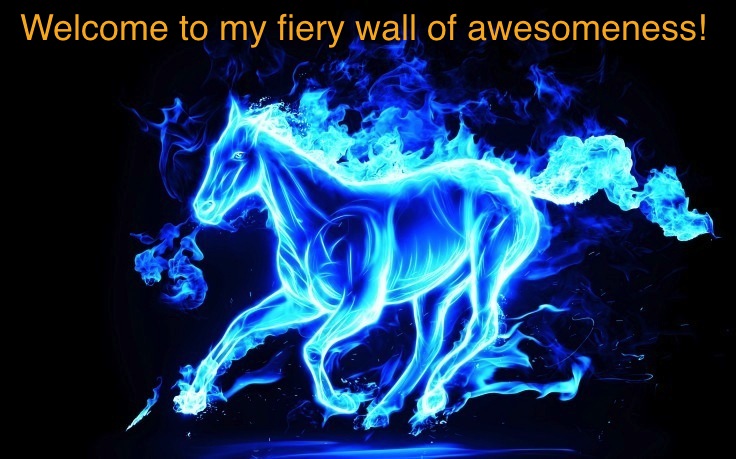 Follow

What is the forum? Help! Also, any other wikis I should go to?

Hey there! Sorry for the late reply... I haven't been too active lately. The forum is essentially used for multiple users to discuss different subjects. Each forum is used for a specific purpose, like some are for talking about candy crush, while others are for having fun. It's an activ place and I recommend you go check out what's there! I'll leave a link to it below. Hope this explains it!

https://candycrush.wikia.com/wiki/Special:Forum?useskin=oasis


3litecandycrusher 17:08, July 3, 2018 (UTC)

Follow

After all people like tom and chaotic have done, you are just now getting to punishing them. After the damage has been done.

Follow

Hollow has literally insulted Zey, and he's fine. P.S. I've changed

Follow

getting rid of the no swearing rule was a bad idea. bow it allos people to be harsher

It was not something I wanted to do, but it was by popular demand.

Also, please take this somewhere else, not on this wiki. This is not a place I want to affiliate with GD.

sorry dude, but i had to find some way to contact you. also. elect the leader of a team

Wait a sec... Why is the no swearing rule removed in the first place? I don't see any consensus of remove it. It should be added back.

@Rose different place. Not here. Crystal's here because they're blocked from that other place.

Follow

Did u plau the pre nerf verson?

The problem is that the mobile version is nerfed (it has 4 colors) so I blew past it with no problem.

The same anon who accused people of using boosters has been revealed who has created an account in late January this year

Follow

Although you was eliminated in my Intellectual Game, you still get my this encouragement template. Congratulations!

Follow

I couldn't believe that you might have achieved a None status for an entire year, something I believe it could never be achieved outside of a winter holiday or a summer vacation!

Just remember that a None rating corresponds to many hundreds (such as 800) edits a day and being active whenever possible during the daytime as long as you are awake (such as 10 hours a day). I wonder around how much edits did you make and how many levels you completed a day during your 2014 days?

It is kind of a pity that many administrators have became less active, and that chat had gone dead. One way of reviving chat is to log on to chat whenever you are active. During my active days, I always go to chat whenever I am online.

I did? LOL I was really darn active but I could never make like 800 a day XD.

I think I rated myself "Active" for 2014 I think, not "None", but I definitely played the game incredibly often during those days (maybe for like 1-2 hours, depending on what level I was stuck on.)

But yeah, I agree that it's a shame that many admins, like me, are less active, and that chat has died. But eh, it's always possible that that could change, especially during Summer vacation :)

That is okay. It is kinda unfortunate that chat has "died" down a bit. I suggest that we should routinely click chat when we are online here, or even join chat automatically!

Follow

Level 350 is insane in phone. On pc it is lol easy. Don't understand why the levels are harder in my iPhone! And I'm on about the Nerfed version.
Give Kudos to this message
You've given this message Kudos!
See who gave Kudos to this message
Community content is available under
CC-BY-SA
unless otherwise noted.