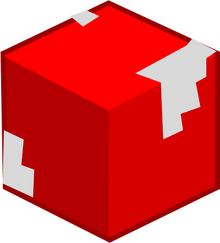 This is your user page. Please edit this page to tell the community about yourself!
Game stats
I am Currently on Sweet Skies,Level 1711.
Levels I find difficult
762:It was Kinda impossible,I think it should be Extremely Hard.
1199:Same as 762.
And Some Levels from Toffee Teasprings through Taffy Treetops.
Opening Time
I am currently planning a Worst to Best of Candy Crush Saga Episodes (Candy Town to Bubblegum Bazaar)